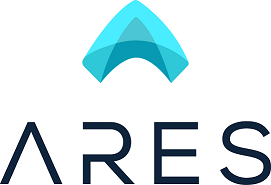 ARES BACKPACK
Made for working professionals who are accustomed to weaving workouts into their busy work
schedules, the ARES Work + Gym backpack is the perfect companion designed with a professional, yet
modern touch for work environments with hidden compartments that make it super durable and
versatile for all workout needs!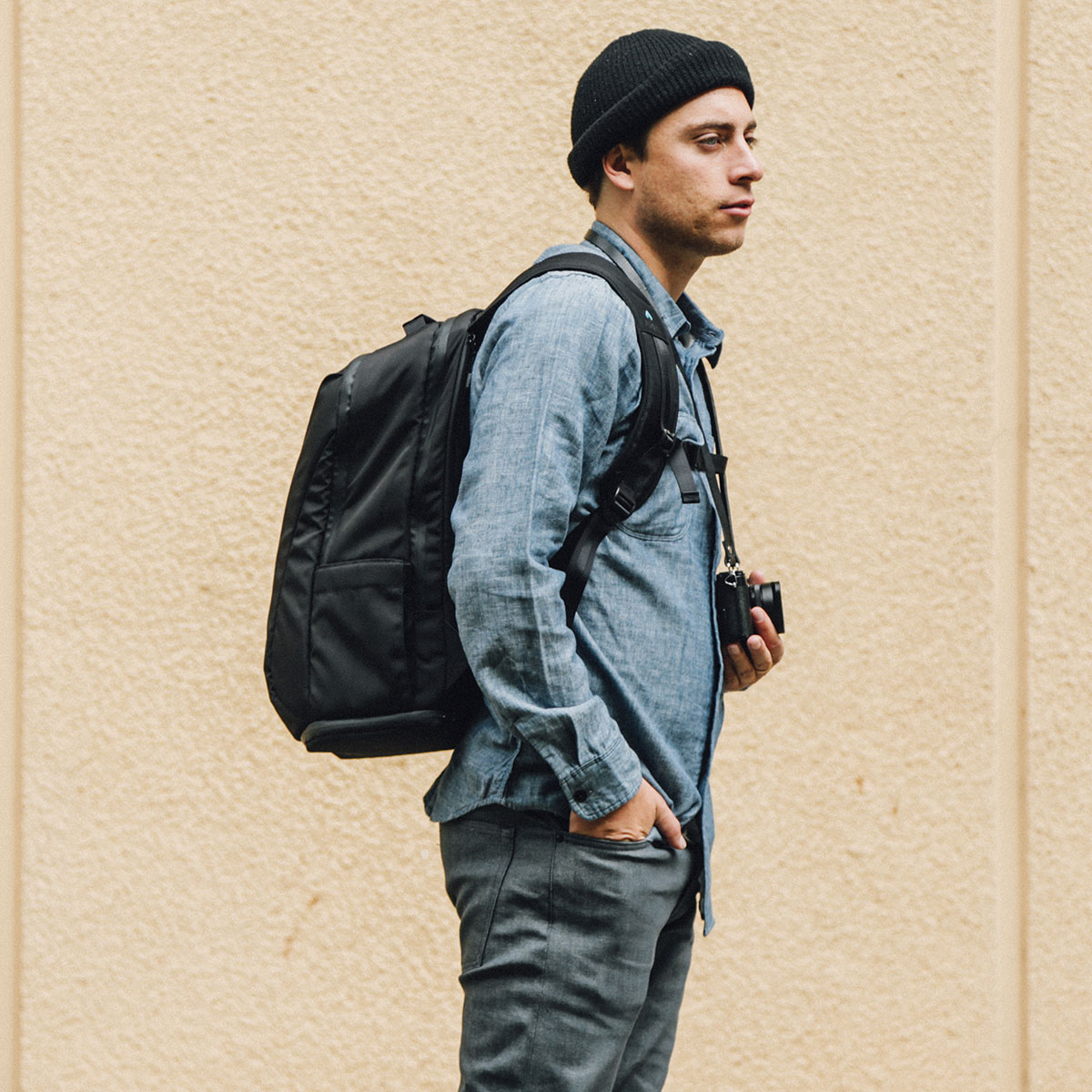 UNO 對很多旅行者來說是相當舒適的,尤其當你想要有點風格讓自己更突出的時候。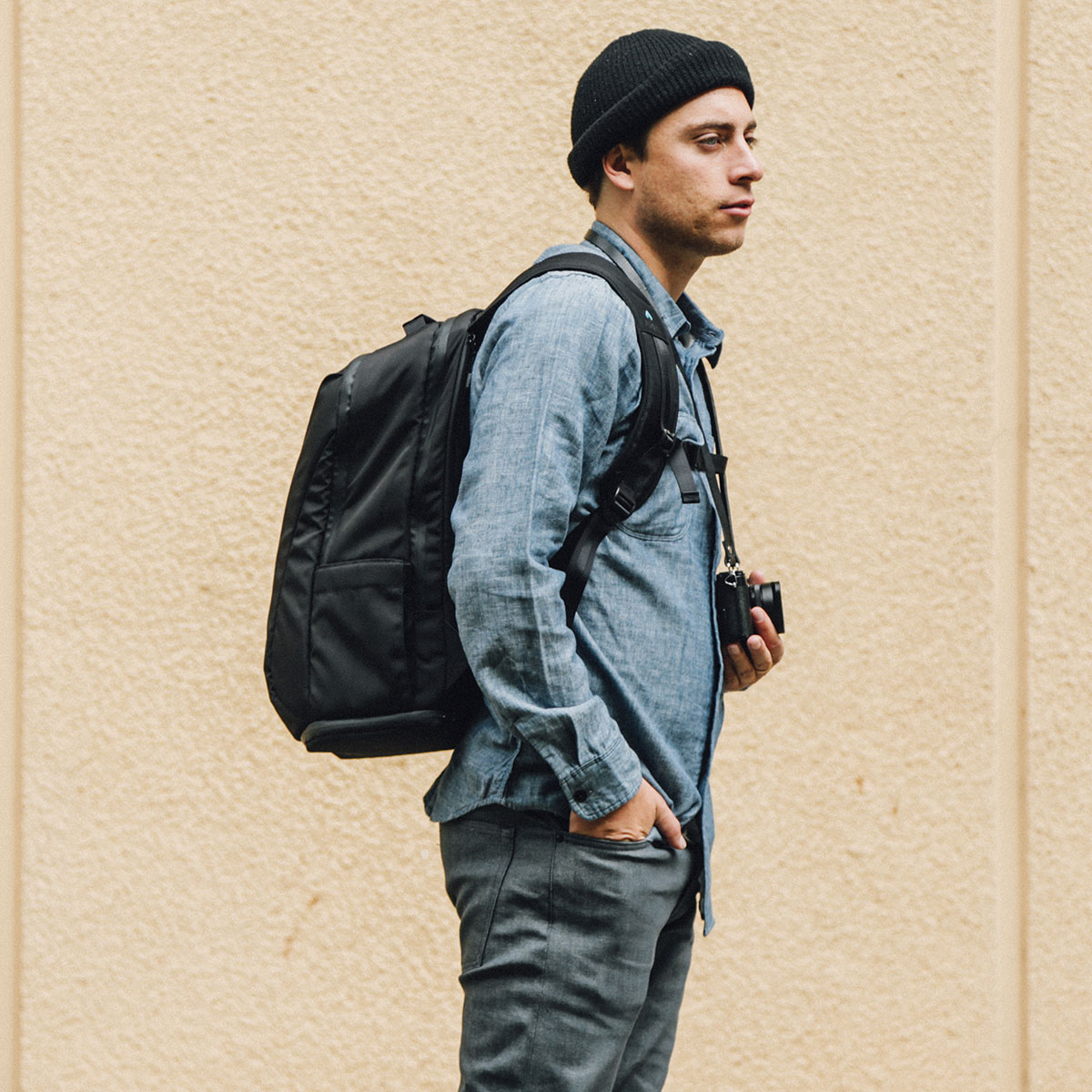 UNO 對很多旅行者來說是相當舒適的,尤其當你想要有點風格讓自己更突出的時候。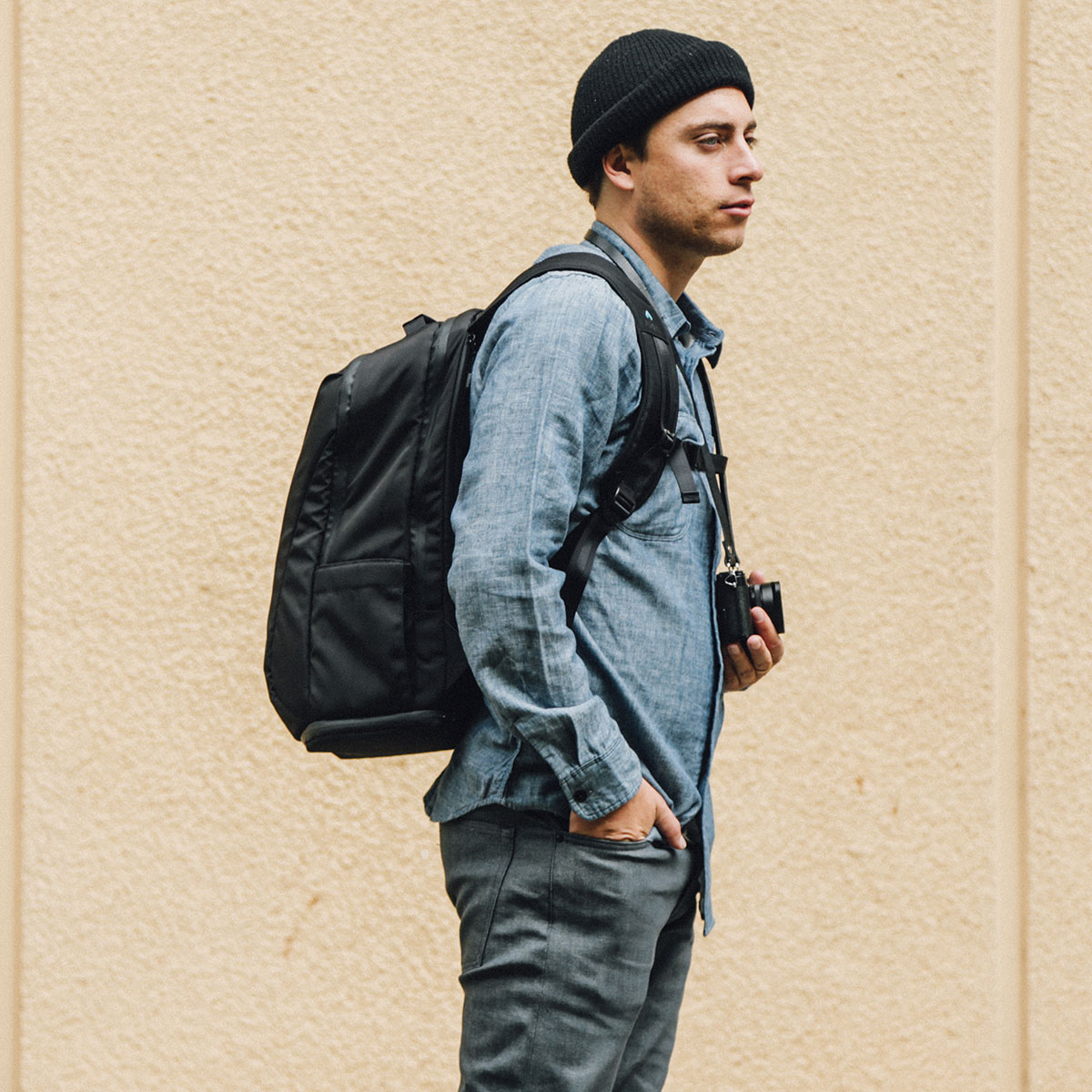 UNO 對很多旅行者來說是相當舒適的,尤其當你想要有點風格讓自己更突出的時候。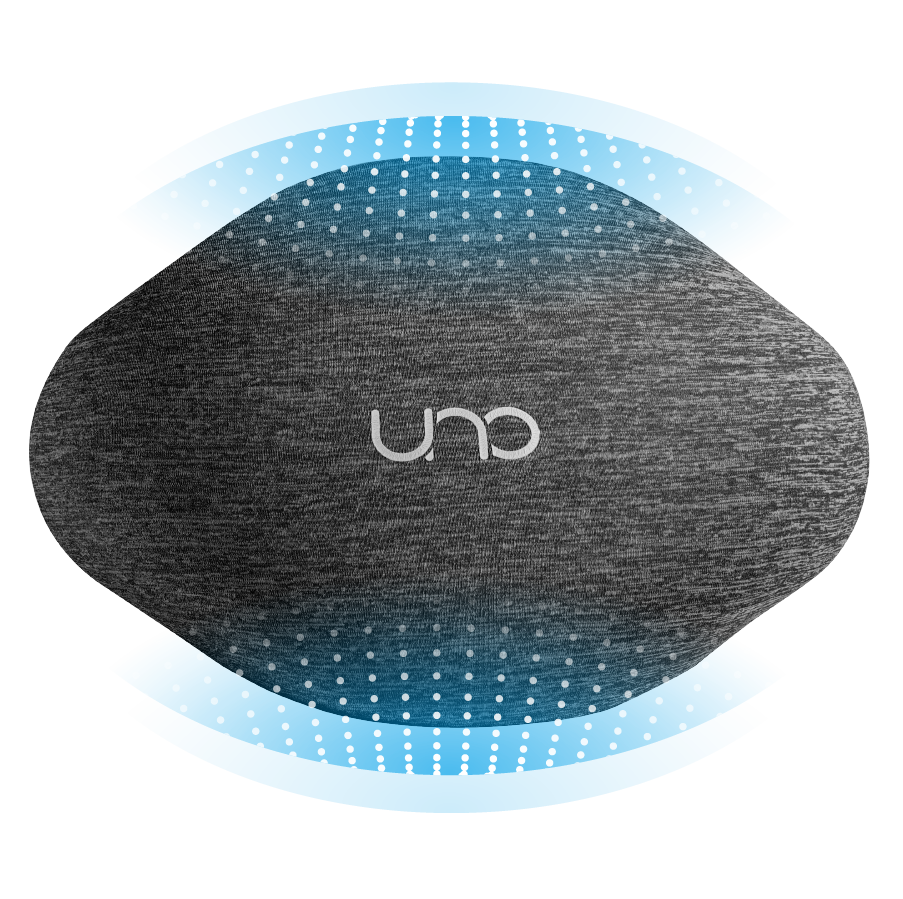 Pillow heightening, up and down symmetry to more versatile
The exclusive up and down symmetrical design extends the pillow to fill the gap between the head and the neck, giving UNOTM unique support capabilities over other neck pillows. To solve the tight neck and shoulder pain caused by improper neck force due to inadequate support effect. UNOTM can press and form at any time and anywhere, regardless of up and down, left and right, 360 degrees each angle is the best sleep position.
Organic curves are more obedient
Withdrawing from the rigid support on the market, UNOTM's gently extended gradient surface gently drags the cheeks. From the front to the back of the perfect curved surface, apply your shoulders and neck to the jaw, so that each angle is ergonomic, so that each contact becomes continuous and obedient. With a gentle memory foam, the shape and the curves of the pillows are just like what you want.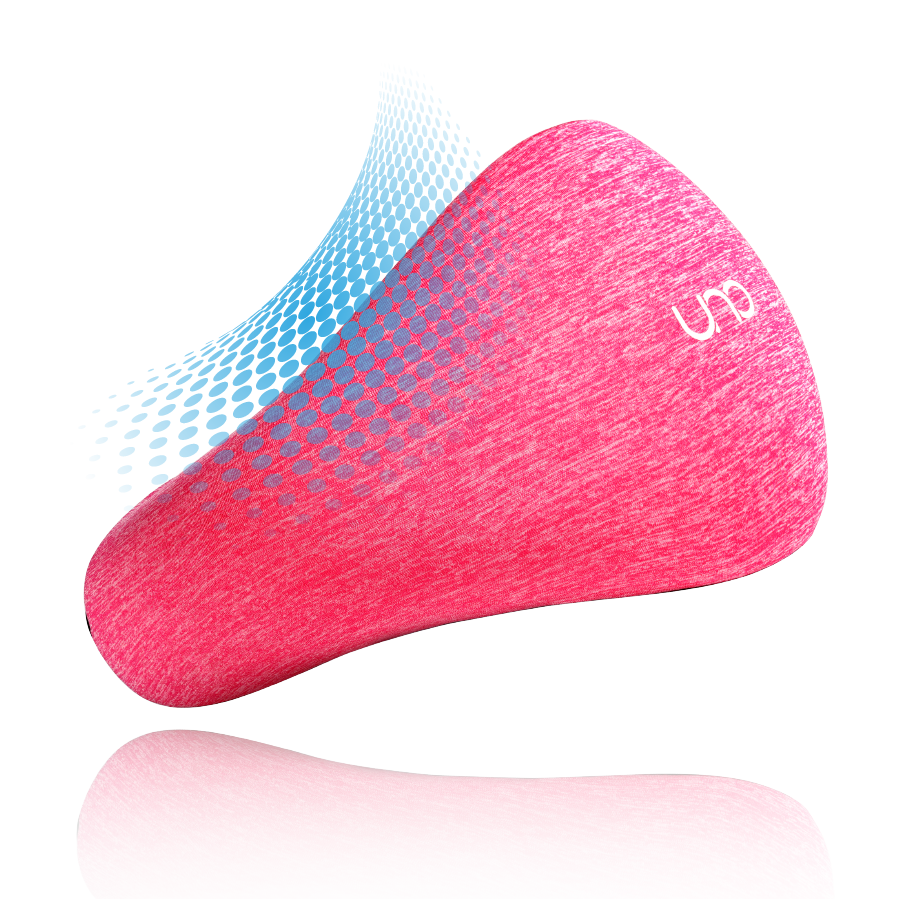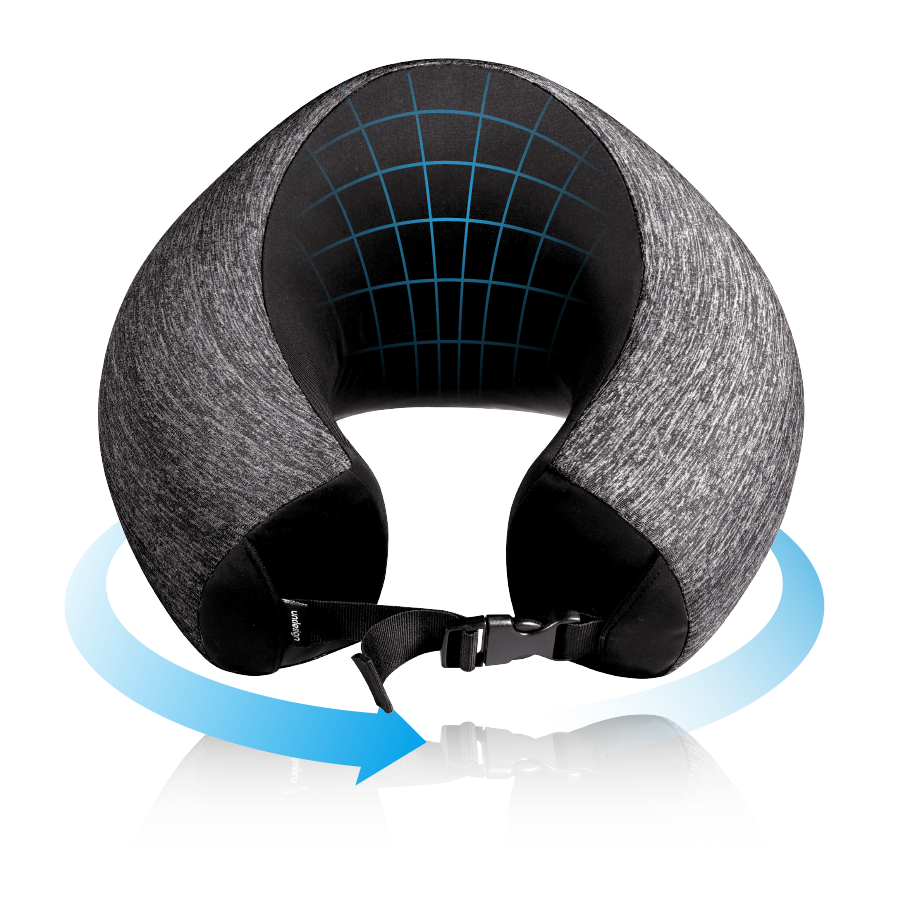 Pillow arms thicken, left and right surround more stable
Extend the support range, complete around the neck, so that the supporting effect of the neck pillow is stable and uninterrupted, and the problem of stiff neck caused by the excessive sleeping posture of the cervical spine toward both sides is prevented.
360 degrees arbitrary.
For a variety of sleeping positions, including back, side, sleep, sleep, and waist support, so
that you are beautiful on each side.
80 
kg/m3
Double density; support doubled. UNOTM uses twice the memory density of the market; not only that, UNOTM's exclusive memory-sleep formula allows the neck pillow to be of moderate softness and release pressure and pressure.
1/4 
volume
UNOTM is easily compressed to 1/4 size. With the box comes with a portable belt, in addition to the efficient storage of the pillow, and backpack, luggage combination allows you to easily carry the burden
More advantages
From top to bottom, the top material chosen by UNOTM is never the same, because we
believe that the quality of sleep is as important as health. The unobtrusive and
unobstructed UNOTM interior and exterior make UNOTM an easy and convenient part of
mobility.
Hydrophilic/cool sensible particle memory cotton
UNOTM is made using a high-density memory material and has a mattress grade soft touch. The hydrophilic memory foam is cool and constant temperature, and it won't be soft and hard due to the weather. After adding cooling particles, it will be upgraded comfortably to meet the needs of island-type climate.
Flexible breathable fabric
Made from anti-dust, Spandex fabric, it feels cool, breathable, and wicks moisture away. You don't have to worry about using your pillow on any occasion, and you don't have to endure those hot, uncomfortable, cheap travel pillows.
Pillowcase washable
Pillowcases are easy to remove, easy to wash and easy to maintain. Washable UNOTM pillowcases make it easy to maintain a cloth cover for long periods of use. Every trip is a fresh start.
Shipping costs do not need to
Shipping costs do not need to
Shipping costs do not need to
Shipping costs do not need to